Hi!
Week 2 of basic drawing is complete and so is the first assignment. We learned different shading methods and drawing different shapes. I touched up the shading for the drawings from last week because I felt that throughout the week I've gotten better but my scanner doesn't pick up some of the shading details so I decided to leave them out.
Crawl-the-wall shadow
Scribble Shading
Some extra work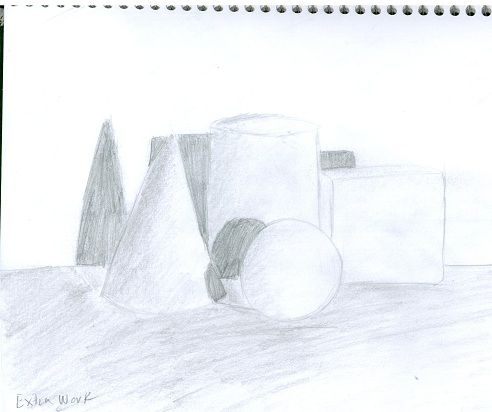 Parrel blending shading
Point-ilism. Extra credt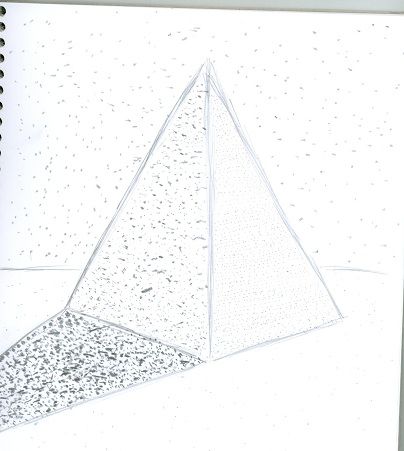 Next week our assigment is to draw a collection of shapes together in one picture stacked up and organized around each other. I'm looking forward to it!
also...
TODAY IS THIS BLOG'S 50TH POST
Woo! Thanks for reading over the months!
Cartoony Animator