Hey Everyone!
Today I was practicing gesture drawing. I'm going to keep practicing this and hopefully will be able to draw people real quick in public. Let's hope.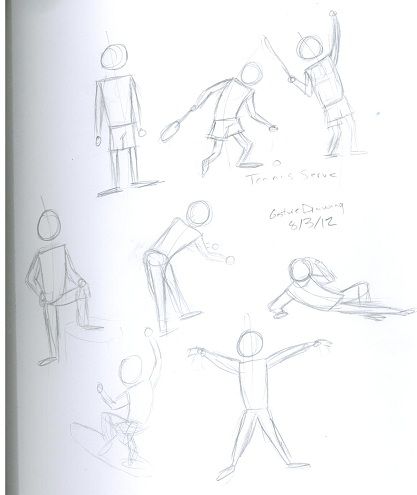 That's it for the update today.
Remember the banjo music I posted yesterday?
An hour of Disney Music that they play in the entrance of MK:
Just thought I'd share.
Have a good day and I'll talk to you tomorrow!
Cartoony Animator